The Ninth Kentucky Cavalry served in the Western Theater. Here uniforms were plain, no yellow trim.
Jackets

The basic four button sack was used in every theater and every time period during the Civil War.The lined version is a bit more expensive,but more correct.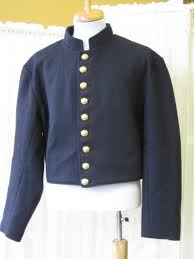 The UNTRIMMED shell or roundabout is a good choice, Some prefer the look to a sack coat.
Trousers

Both mounted and unmounted were produced. NO yellow trim.
Boots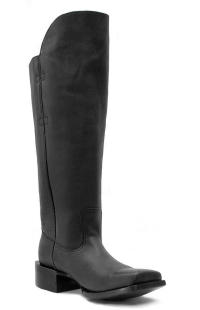 This is the classic one piece front 1860's cavalry boot.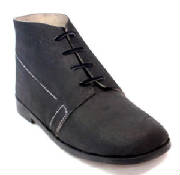 An often overlooked option is the Brogan. The advantages are they are very authentic, cheaper than boots and usually more comfortable. The dis advantage is that your shin is unprotected from the horse next to you .
Hats

Union Kepi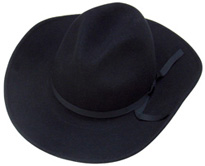 Enlisted Slouch